How to play SuperEnalotto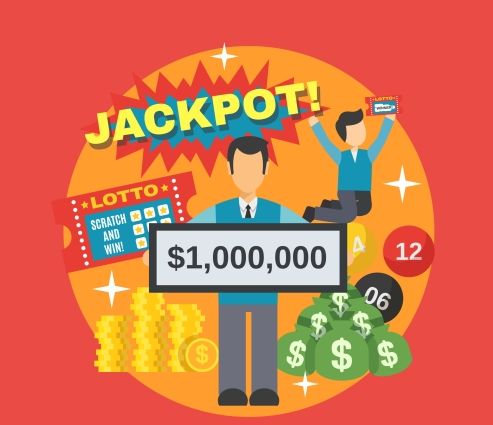 The basic rules of this Italian lottery are quite simple. You just pick 6 numbers from 1 to 90, get your ticket and then all you have to do is to wait and check the drawn numbers. The fact that you have a total of 90 numbers to pick from means that the odds of getting them all correctly are pretty low. Actually, the probability is 1 in 622 Million.
That is also the reason why the jackpot often goes for weeks, if not months, before it is cracked. But that should not keep you from playing. The ticket prices are relatively low, and guess what? Somebody always gets lucky, so why not you? Bear in mind that when playing Superenalotto on RedFoxLotto, you do not have to be in Italy or be an Italian citizen. Your online tickets participate in the draw regardless of your country of residence or nationality. That is the beauty of playing the international lotteries online, through our service.
Improve your chances of winning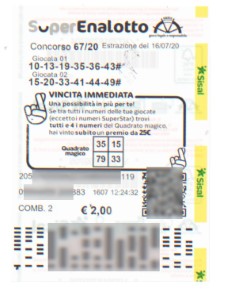 Statistically, more than 70% of lottery price amounts have been won by higher numbers. Everybody uses birthday dates, so when the draw result is all smaller numbers, there are more winners and lower payouts per winner. So if you want to make sure you do not have to share your SuperEnaLotto jackpot, pick numbers over 31 for your ticket!
Other than that, feel free to use any lottery numbers system. You could also just use your personal lucky numbers. If they are all smaller numbers, why not just multiply them by 2, 3, 4 or 5 ? That way, you avoid having numbers that everybody else has.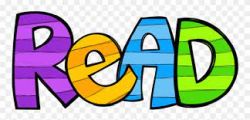 Check our list of lotteries – which one is the biggest lottery worldwide?
Don't just find out about the biggest lottery worldwide – here you can participate in all of them!Read more