If you want to start playing a brand new game you absolutely should take a closer look at Thunderball. You might even be surprised just how much fun you have with this one, and all the options that you get to choose. That's because when you play Thunderball UK Lotto online you even get to choose the days you play.
How to Play Thunderball UK Lotto Online?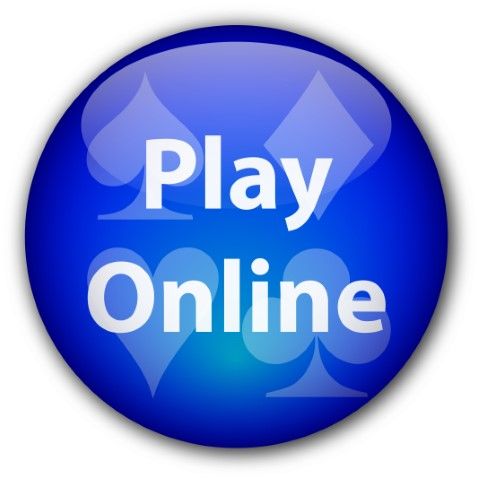 With this game you choose five regular numbers plus one bonus number. Each of the regular numbers has to be between 1 and 39. Each of the Thunderball numbers has to be between 1 and 14. Or you can choose a Lucky Dip ticket that's automatically generated for you.
Once you've got your numbers you can choose which days you want your ticket to be valid for and for how long. That way, you get as many drawings as you want.
Checking Out the Winning Numbers?
Once you've bought tickets you're going to want to know if you've won anything, right? Well, it's easier to find out than you might think. All you have to do is check out the winning numbers online, at your favorite spot. Like RedFoxLotto.com.
If you've already played the game and need to find out if you've won anything then this is an even better spot to check because you can compare your own numbers by logging into your account. And in fact, we'll do all of the comparing for you so you can relax.