Ako želite da počnete da igrate potpuno novu igru, apsolutno biste trebali detaljnije pogledati Thunderball. Možda ćete se čak iznenaditi koliko se zabavljate s ovom i svim opcijama koje možete odabrati. To je zato što kada igrate Thunderball UK Lotto na mreži čak možete i da odaberete dane u kojima igrate.
Kako igrati Thunderball UK Lotto Online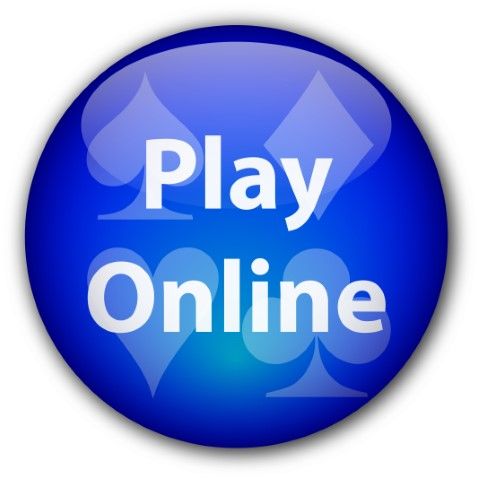 Ovom igrom birate pet redovnih brojeva plus jedan bonus broj. Svaki od regularnih brojeva mora biti između 1 i 39. Svaki od Thunderball brojeva mora biti između 1 i 14. Ili možete odabrati kartu za Lucki Dip koja se automatski generiše za vas.
Kada dobijete brojeve, možete da odaberete za koje dane želite da karta važi i koliko dugo. Na taj način dobijate onoliko crteža koliko želite.
Provera dobitnih brojeva
Jednom kada kupite karte, želećete da znate da li ste išta osvojili, zar ne? Pa, lakše je to otkriti nego što možda mislite. Sve što treba da uradite je da na svom omiljenom mestu proverite pobedničke brojeve na mreži. Kao RedFokLotto.com.
Ako ste već igrali tu igru i treba da saznate da li ste išta osvojili, ovo je još bolje mesto za proveru, jer možete da uporedite sopstvene brojeve tako što ćete se prijaviti na svoj nalog. U stvari, uradićemo sve upoređivanje za vas da biste se mogli opustiti.