Kako se igra SuperEnalotto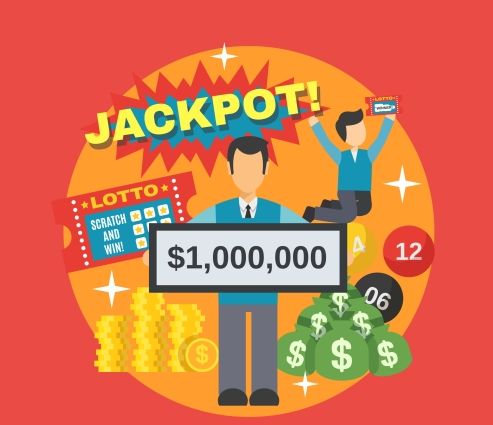 Osnovna pravila ove italijanske lutrije su prilično jednostavna. Odaberete 6 brojeva od 1 do 90, nabavite tiket, mirno sačekate izvlačenje i proverite izvučene brojeve. Činjenica da imate ukupno 90 brojeva za odabir znači da su šanse da ih sve pogodite prilično male. Zapravo, verovatnoća je 1 na 622 miliona.
To je i razlog zašto se džekpot često ne izvuče nedeljama, ako ne i mesecima. Ali ovo ne bi trebalo da vas spreči da igrate Superenalotto. Cene tiketa su relativno niske, a pogodite šta? Uvek neko ima sreće, pa zašto ne biste i vi? Imajte na umu da kada igrate Superenalotto na RedFoxLottou, ne morate biti u Italiji ili biti državljanin Italije. Vaši onlajn tiketi učestvuju u izvlačenju bez obzira na zemlju u kojoj živite ili državljanstvo. U tome je lepota igranja internacionalnih lutrija putem našeg servisa.
Povečajte svoje šanse za dobitak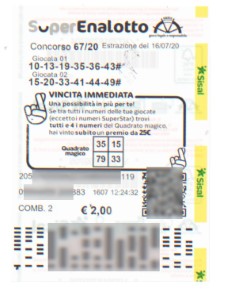 Statistički gledano, više od 70% iznosa lutrije osvojili su veći brojevi. Svi koriste datume rođendana, tako da kada su rezultat izvlačenja svi manji brojevi, ima više pobednika i niže su isplate po dobitniku. Ako želite da budete sigurni da ne morate deliti svoj džekpot SuperEnaLotto, odaberite brojeve preko 31 za svoju kartu!
Osim ovog, slobodno koristite bilo koji loto sistem brojeva. Mogli biste i samo da igrate svoje lične brojeve za sreću. Ako su to sve manji brojevi, zašto ih jednostavno ne pomnožite sa 2, 3, 4 ili 5? Na taj način izbegavate da imate brojeve koje imaju svi ostali.