Every Saturday, an opportunity is presented to everyone to take part in and stand a chance of carting away with huge amount of money. The internet has made it possible not to miss out on life-changing opportunities like this as anyone anywhere in the world can partake in this opportunity by booking a ticket for Australia's Saturday lotto online.
Distance is no longer a barrier in playing in the Saturday lotto as not just only those present in Australia but anyone anywhere is able to be a part of the lottery. All you need is just any device that can access the internet and you could just be the next jackpot winner of Australia's Saturday lottery. So anytime you are just feeling lucky don't hesitate to book a Saturday lottery ticket online and you could just have your life have a major turnaround for the better.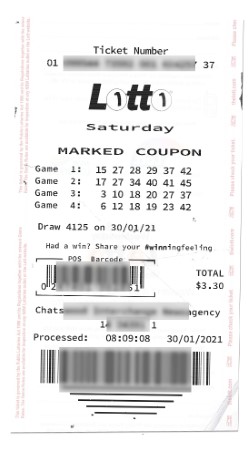 Booking the Saturday lotto ticket is so easy as all you need do is open an account with RedFoxLotto, pick your favorite 6 numbers out of 45 or you could just use the quick pick option where numbers are randomly selected for you and then your ticket would be booked and recorded, and also you get an email notification confirming your booked ticket. Paying for the tickets is quite as easy as selecting your numbers as there are several payment options available to users to pay and RedFoxLotto provides a secured and private payment portal so you don't have to be afraid of getting your banking details compromised.
The draw for the Saturday lottery is done every Saturday night, and 8 numbers are drawn. The first 6 numbers are the main numbers and are used in determining the winners of the main prize. The remaining 2 numbers are the supplementary numbers and are used to determine other lesser categories of winnings. If the 6 numbers you picked when you were booking your ticket match the 6 main numbers drawn then you have won the ultimate prize. It is about AUD$4 million which can be shared among a maximum of 4 winners. There are prizes available for tickets having less than 6 numbers matching the 6 numbers drawn.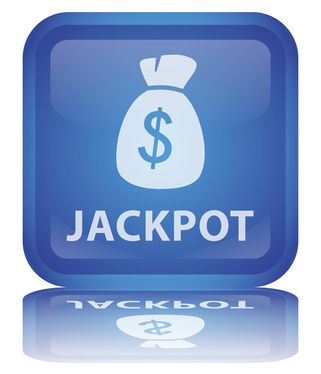 Should you be fortunate enough to be a winner, then you will be notified of your winnings. RedFoxLotto will make sure that you are notified of your win and in that way, you will not miss any of your winnings as they also help in processing your payments to make sure you receive them. If your winnings are small they are sent to your client account area. From there you can withdraw them to your bank account or use them to purchase more tickets. If your winnings are large, then a customer service representative will contact you to arrange how you will receive your winnings.