El Gordo is another very popular Spanish lottery you can play online, from the UK and anywhere else. This lottery is mostly known for its Christmas edition, but playing the weekly draw is also quite attractive.
El Gordo Christmas edition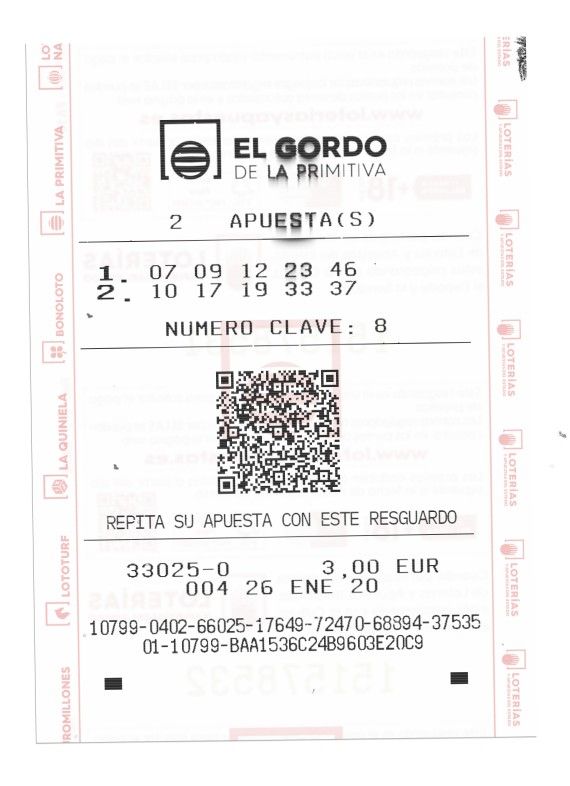 For this lottery, 100 000 numbered tickets are being sold. The price of one entire ticket is 200€. But fractions, the so-called "Decimos" can be bought as well. The draw is a grand ceremony, with children singing the drawn numbers.
There is a large round cage containing 100 000 wooden balls with the ticket numbers. And then there is a second cage, containing 1807 balls determining which prize is won. One of these balls is for the "El Gordo" – meaning the jackpot. Two balls are drawn at the same time, and the children then sing the results.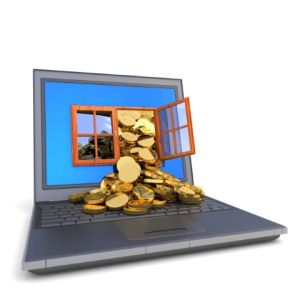 As soon as tickets for this lottery are available, you can buy them here on our site. This online service of ours is also available for lotto players from the UK.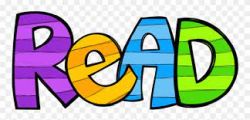 Free lottery ticket offers which are not scams
Get a free lottery ticket that actually has a chance of winning – beware of free lottery scamsRead more