Every week, on a Thursday night, Powerball Australia excites the nation. It rolls out two sets of numbers contained within a couple of barrels. In the first barrel, there are 35 different numbers ranging from 1 to 35. Then, the second barrel issues the numbers between 1 and 20.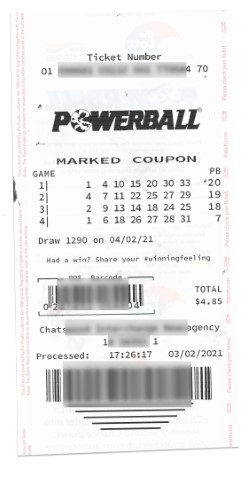 The first barrel picks off seven numbers, but the second barrel only selects one single number. This one number (between 1 and 20) is the Powerball. The top prize is issued to any player who correctly selects all seven numbers and has the Powerball.
How Do I Get Started?
Australian would normally play by spending AU$2.20 at any lottery retailer. But registering at RedFoxLotto and playing this game online is simple, quick and easy. Moreover, you can do this from anywhere in the world.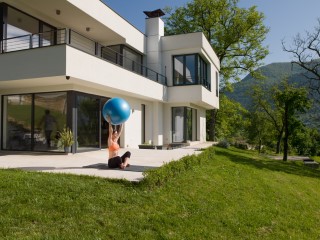 Just remember the draw takes place at 20h30 Australian East Time. To play the Australian Powerball Lottery from anywhere in the world through RedFoxLotto, just pick your numbers here.
A recent winner in Sydney scooped AU$107 million on this very Powerball game just recently. But winners can come from many different combinations. If you have all seven numbers matched from barrel one – but not the Powerball, you would still scoop a large share of the prize. This figure does vary but would easily be six figures.
Play the Online Powerball Australia Lottery
Unlike many lotteries which have a range of numbers between 1 and 49 or 1 to 59, the Powerball Australia has a much-reduced pool. There are just 35 numbers from which you can pick those winners. This increases the chances of winning greatly.
Matching six numbers and not the Powerball has a chance of around 1 in 36,000. The prize for this again varies but is often in excess of AU$500. Thousands of players look forward to Thursday night and await the Powerball Australia Lottery.
How Do I Finance My Online Account?
There are a variety of methods to put money into your account at RedFoxLotto and play the Australian Powerball online. After a simple verification that you are over 18 and a few personal details, the account can be furnished with money from several ways.
RedFoxLotto accepts MasterCard, Visa, PayPal, NETELLER, Skrill (formerly Money Bookers) and even Bitcoins.