How to play Austrian Lotto Online
Playing your favorite Austrian Lotto online is a whole lot easier than you might think. All you have to do is pick out 6 numbers between 1 and 45. Then, you wait for the drawing to take place on Wednesday or Sunday. The game is simple enough, and with two drawings you have more chances to play and win.
How to Play Austrian Lotto Online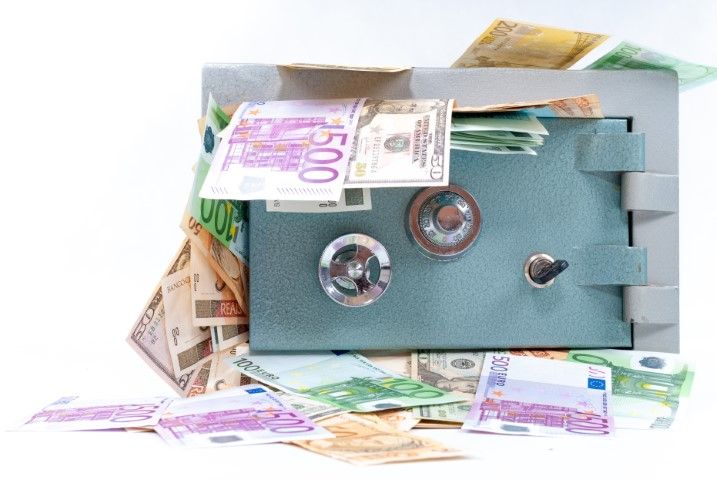 When you're ready to buy your ticket for the Austrian Lotto all you have to do is to create your own account and check out all of the different options for your ticket. You get to choose the numbers if you want, or you can let the computer select them for you by getting an easy pick ticket.
Once you've got the numbers you want and you've paid for your ticket all you have to do is wait to see what happens with the drawing. You'll definitely be surprised and plenty happy when you see how simple it is for you to go through the whole process.
Checking Out the Results
Once the drawing is over the only thing left to do is see who won. Or at least, if you won. And that's going to be easy with RedFoxLotto.com because you can check out any of the pages for this game to find out the winning numbers. You can also check your own account to see how your numbers stack up to the winning numbers for the game. Making it that much easier to play Austrian Lotto online.