Based out of Brazil, the Quina lottery draws five numbers for each of their drawings. You choose numbers between 1 and 80 and it's entirely up to you which numbers you want to pick out. Or, you can choose an easy pick option that gives you random numbers.
Watching the Drawing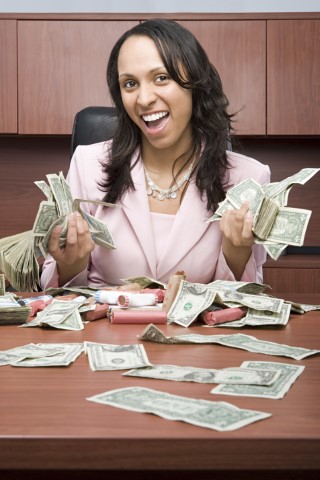 The drawing is held every Tuesday, Wednesday, Thursday, Friday, and Saturday, so you'll have plenty of options to try and plenty of chances to win. In fact, the odds are actually not too bad compared to similar games. And you'll get the second-highest number field for any lotto game worldwide that has you pick only five numbers.
Buying Your Ticket
When you're ready to pick out your ticket you choose the numbers and how many drawings you want to play for. That's all there is to it. You can buy multiple tickets for the same drawing if you like or you can buy a single ticket that is good for multiple drawings. There are plenty of options to choose from.
Getting the Results
Once the drawing is held you can check in to see if you've won anything easily. That's because on RedFoxLotto.com we compare your numbers with the winning numbers to let you know if you've won. And then we get the winnings for you.
All you have to do is sign in and see what you've won and use it to buy new tickets. Or you can withdraw the money whenever you want.