Na osnovu Brazila, Kuina lutrija izvlači pet brojeva za svaki od svojih crteža. Vi birate brojeve između 1 i 80, a na vama je samo da odaberete brojeve. Ili možete odabrati jednostavnu opciju odabira koja vam daje slučajne brojeve.
Gledanje crteža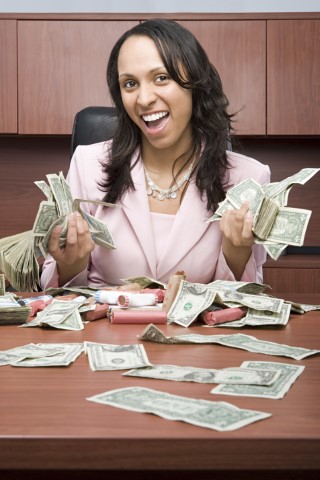 Izvlačenje se održava svakog utorka, srede, četvrtka, petka i subote, tako da ćete imati puno mogućnosti da isprobate i puno šansi za pobedu. U stvari, šanse zapravo nisu loše u poređenju sa sličnim igrama. I dobićete drugo polje sa najvećim brojevima za bilo koju igru loto sveta u kojoj je izabrano samo pet brojeva.
Kupovina ulaznice
Kada ste spremni da odaberete kartu, birate brojeve i koliko crteža želite da igrate. To je sve. Ako želite, možete kupiti više karata za isti crtež ili možete kupiti jednu kartu koja je dobra za više crteža. Postoji mnogo opcija koje možete izabrati.
Dobijanje rezultata
Jednom kada se crtež održi, možete se prijaviti da li ste lako osvojili nešto. To je zato što na RedFokLotto.com upoređujemo vaše brojeve sa pobedničkim brojevima kako bismo vas obavestili da li ste pobedili. A onda ćemo dobiti dobitak za vas.
Sve što trebate je da se prijavite i vidite šta ste osvojili i iskoristite za kupovinu novih karata. Ili novac možete podići kad god želite.