This is a brand new lottery you can only find here. GG World Lotto is the first global lottery to be played online. With a jackpot that starts out at a minimum amount of $100 million (app. €91 million), this is a lottery worth playing!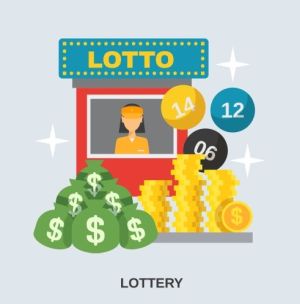 The people behind this online lottery have great plans that will make this lottery a worldwide lottery event like no other. We cannot divulge all the details, but those plans include worldwide TV shows as well as a charity aspect where players get to decide which charity the money will be awarded to.
At the start, the winning numbers will be taken from the Euromillions draws, which are held on Tuesdays and Fridays
Why is this better than Euromillions?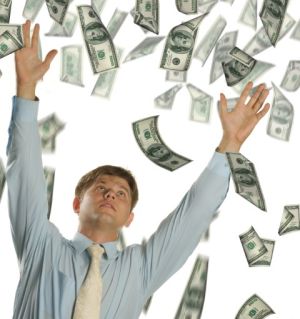 There are two reasons why this lottery is better than Euromillions.
Firstly, while the ticket cost and the odds of winning are exactly the same as Euromillions, the amounts that you can win are much higher in all the tiers. For example, for 5+1 matching numbers, you are guaranteed to win €500.000 at World Lotto, while Euromillions, on average, pays €300.000. If you match 4+2 numbers, in the World Lotto you win a fixed amount of €50.000 – playing Euromillions, you can expect to win an average of €3.000.
Secondly, the jackpot always starts at $100 million, while Euromillions starts at €17 million.